SERVIZI PUBBLICITARI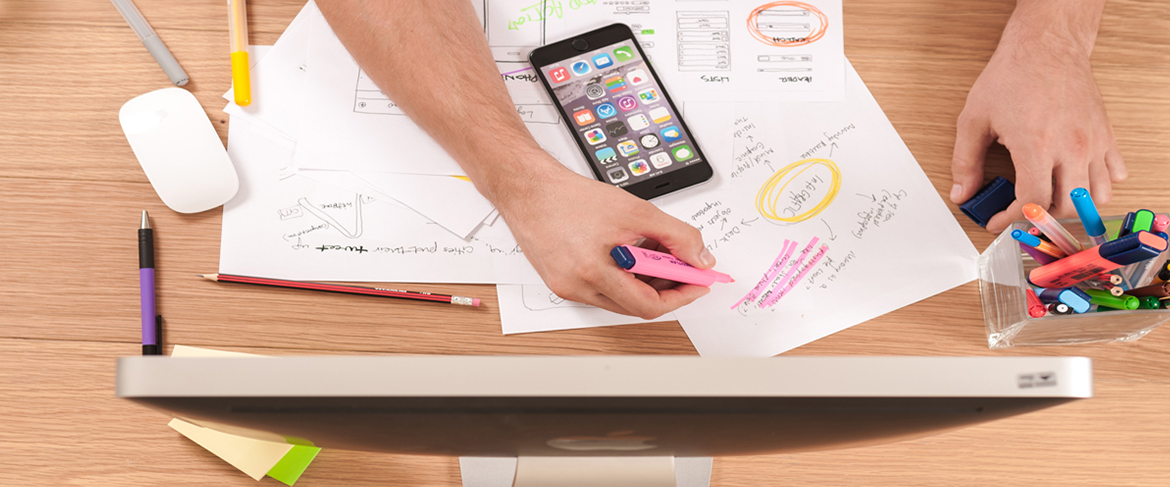 - Campagne pubblicitarie off line ed on line dirette ad aree geografiche mirate ed a target specifici.
- Studio grafico creativo per la progettazione di stampati di ogni genere, editoria (magazine, libri) e materiali pubblicitari.
- Realizzazione shooting fotografici e video, produzione video web, dirette video su TV dgt e streaming web.
- Pianificazione ed acquisto per conto dei clienti di spazi pubblicitari su qualsiasi Media (periodici, quotidiani, radio, tv, affissioni, web, outdoor) locali e nazionali.
- L'agenzia è organizzata per realizzare e produrre qualsiasi materiale necessario all'espletamento delle campagne pubblicitarie.
- Direct Marketing: distribuzioni materiali pubblicitari "door to door" e spedizioni mirate con indirizzo a tariffe speciali.


PUBBLICITA' DINAMICA:
- su autobus linee urbane ed extraurbane
- camion poster e carrelli poster 6x3 mt.



CAMPAGNE AFFISSIONI:
- murali ed impianti pubblici e privati manifesti 70x100 cm, 100x140 cm, 140x200 cm
- poster 6 x 3 mt e mini poster 300x140 cm
- pensiline autobus e impianti in stazioni ferroviarie locali e nazionali
There are no products to list in this category.